67% OFF (BUY 1 GET 2 FREE)

1. Melted Ice Sucks! Keep Your Drinks Cold for 24+ Hours!
Our Stainless Steel tumblers are double-walled and vacuum insulated. This means no more melted ice. Leave your tumbler in the hot car all day and return to ice!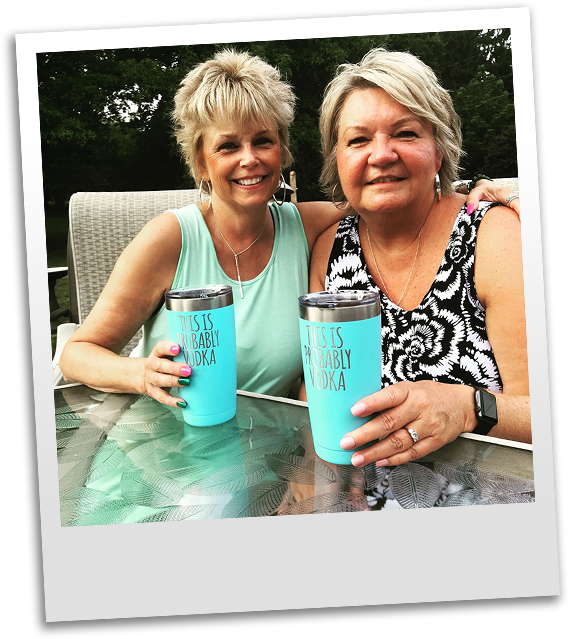 2. Cold Coffee Sucks Too. Keep Your Drinks Hot for 9+ Hours!
That same technology (Yay Science!) that keeps your drinks cold, can also keep them hot. Sandy Cheeks tumblers regulate your drink's temperature closer than a parent regulating the thermostat. Coffee now stays warm for 9+ hours.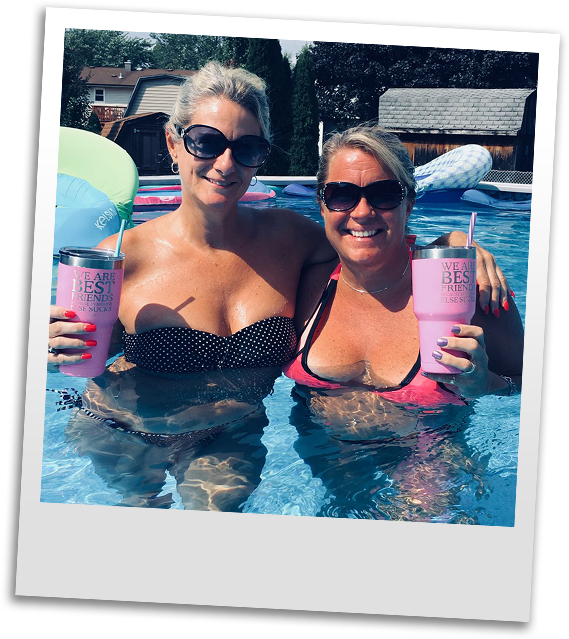 3. FREE Replacement Lids for Life! Just Pay Shipping.

As a thank you for being an awesome customer of Sandy Cheeks, we are happy to announce that we are offering FREE lifetime lid replacements. If you drop, scratch, or break your lid, we will replace it for FREE. You just pay the shipping. Only applies for standard lids.